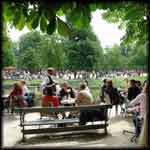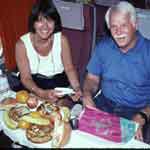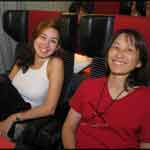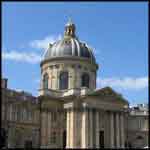 FAVORITE EUROPE TRIPS
Video summaries of our main tours
2-minute summary Our Europe tour route, Rome, Florence, Venice, Lucerne, Paris, London, visiting Italy, Switzerland, France, England, travelling by train and staying in each city for several days.
45-minute complete version of our favorite trip, Rome to London. The ideal Europe trip, including the major cities of London, Paris and Rome, along with a look at Switzerland in Lucerne, and the other greatest of Italian places, Florence and Venice.
4-minute Central Europe summary: Heidelberg, Munich, Salzburg, Vienna, Budapest, Prague
5-minute summary Visiting St Petersburg, Helsinki, Stockholm, Oslo, Bergen in Russia, Finland, Sweden, and Norway.
Switzerland and the Swiss Alps
Mediterranean Tour
South America: Visiting the Amazon, Rio, Iguassu Falls, Buenos Aires, Lima, Cuzco, Machu Picchu, Brazil, Argentina, Peru, Andes